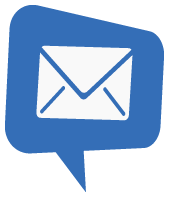 CONTACT US
CONTACT DETAILS
PreciseParts is based in Miami, Florida, U.S.A.
e-mail inquire@preciseparts.com
SMS/Text

We recommend consulting our FAQs first regarding questions or inquiries about our services. Noting that we are generally unable to address questions regarding a particular device and such question should be addressed to the respective manufacturer.
We have designed our online help information based on 10 plus years of customer inquiries and feedback and we are confident you will find your answer there.

If a particular question is not addressed online we can be contacted, preferably by email. If a question or inquiry is about a specific order, the easiest and quickest way to contact us is to simply REPLY to either our Order Confirmation email or our Shipment Notice email, as these emails contain all the information we need to identify the order and the products details.
We welcome Your Comments and Suggestions